Indeed, what makes the EP, "Crazy 88(Go Go's Playlist)", work so well is the singularity of Donis.Greene's musical vision. His cracked voice, deep melodic sensibility, and versatile flows mesh with his profound perceptions of the world around him, as well as his ability to make music that – when everything gels – is so unmistakably his own. An artist from Toledo, Ohio, he mixes the sound of 90s R&B with spacey hip-hop production, featuring futuristic keys and skittering percussion. Layered vocals and lush soundscapes cascade around his musical templates, as Donis.Greene transforms his originality into something beautiful to listen to.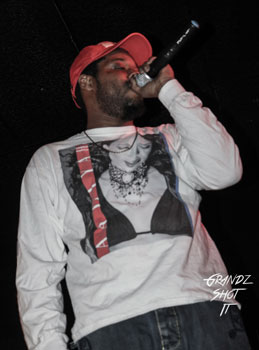 Donis.Greene's superpower as an artist is the ability to lay bare his emotional state, whatever it may be at the moment, as a conduit for his artistic expressions to flow through. As a result, he is a master of mood rap.
From beginning to end, "Crazy 88(Go Go's Playlist)" is a masterful body of work that penetrates the very fabric of the soul. Opening with "Lonely House", Donis.Greene lays down a steady thumping beat, and a brazen, incisive vocal delivery, expletives and all.
"How Stella Got Her Groove Back" comes out banging with a powerful head-nodding rhythm, and a stream of consciousness non-stop delivery from Donis.Greene. The track maintains a jazzy flair as it drives forward relentlessly.
The infectious and melodic "About You", captures Donis.Greene at his very best, as he unfolds some sentimental nostalgia on the theme of loss. Without losing any momentum, the artist invites the listener on a ride filled to the brim with top-notch songwriting, and raw emotionality.
Throughout its journey, "Crazy 88(Go Go's Playlist)" is imbued with many twists and turns. "Grey Skies" thrives within an unusual arrangement of harmonic adlibs, retro pianos, and Donis.Greene's resonant and versatile vocals, which move between rapping and singing with effortless ease.
This brings us to the slow and silky "Summer Walker (1:45)" with Donis.Greene at his most soulful, comfortably nestled within the warm and shimmering soundscape.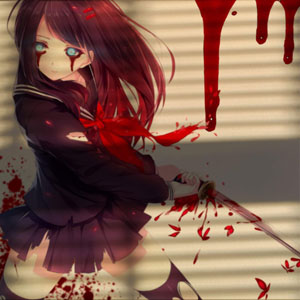 Donis.Greene is not only a technically able rapper and singer – his appeal is also forged with the atmosphere and emotion he brings to a song. Such is the case with "Omarion". Here he plays to his strengths with fluid verses, where he is both stunningly precise and charismatic.
"Loved Ones" further underlines Donis.Greene's far-reaching talents with passionate verses and heady waves of vocal effects.
The EP, "Crazy 88(Go Go's Playlist)", is the sound of an artist finding a new way of expressing his emotions, and a new form of musical freedom in doing so. Donis.Greene does this in many ways, ranging from melodic voice note, to moments where the tracks audibly develop with his precise raps.
All throughout the recording, Donis.Greene's vision grows tangibly, feeling like a peek behind one of the most exciting acts in hip-hop. Having often struck an original and unusual note with his artistry, Donis.Greene uses this recording to remind us of his reality. He flexes all of his performance skills as much as he does his knack for intimate songwriting.
OFFICIAL LINKS: ALL STREAMS – INSTAGRAM